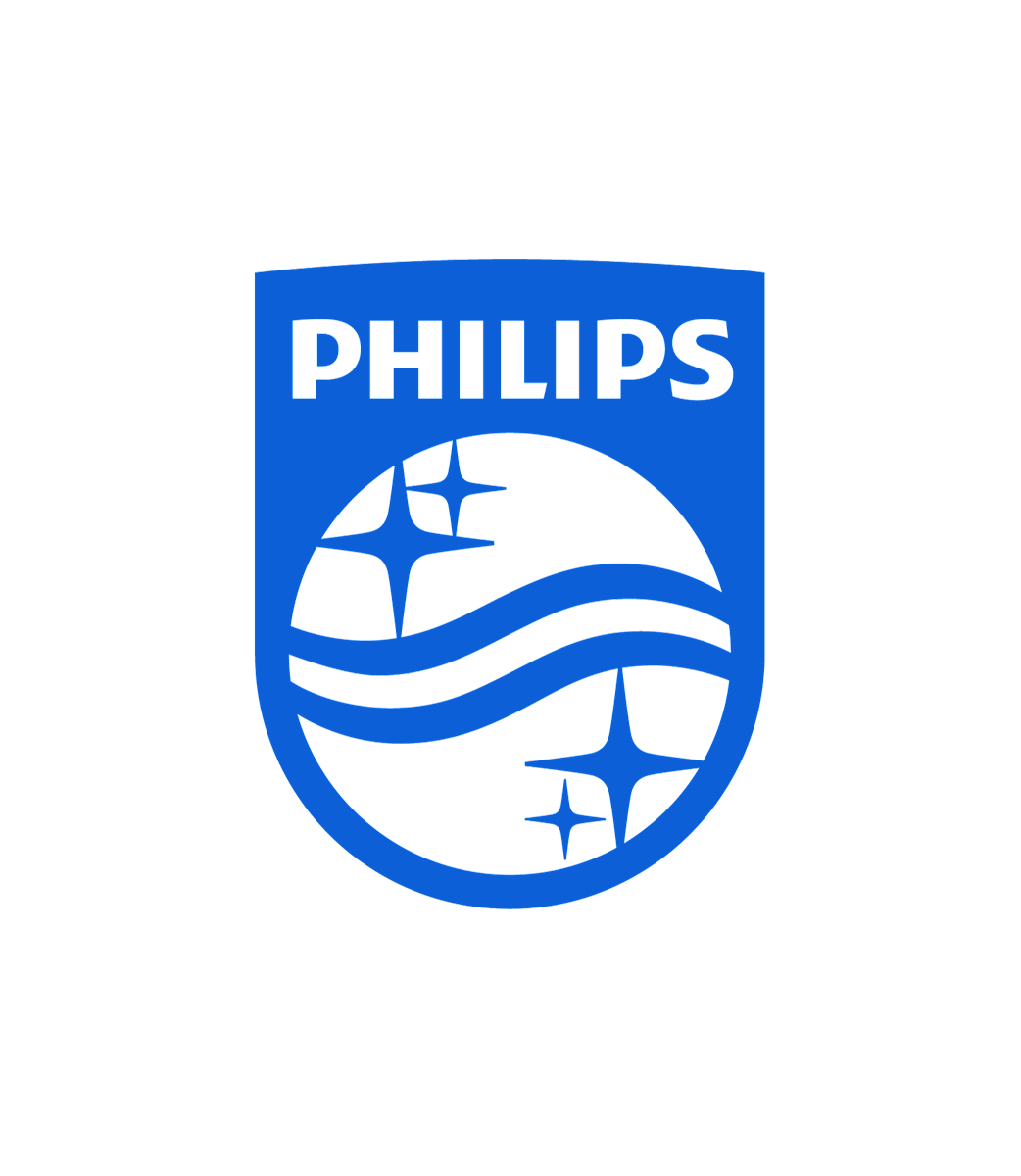 There's always a way to make life better
Philips is a health technology company that cares about people and delivers meaningful innovation. We believe there's always a way to make life better, which is integral to our 'Innovation and You' brand line and underpins our commitment to improving 3 billion lives each year by 2025.
To achieve this positive impact in the world, we team up with our customers and partners and we're connecting and collaborating with more people than ever before, who share our belief that we can make the world healthier and more sustainable through innovation.
That is also why we are proud to team-up with Samen voor Eindhoven, enabling you to make life even better than you already do in your daily job, by signing-up for volunteer projects throughout the Eindhoven area. The Philips Volunteering Policy Netherlands grants you up to 1 day paid time off per year for volunteer activities, that you can request in Workday.
You can use the Samen voor Eindhoven database to find and sign-up for a volunteering project you personally care about. You can either choose a specific Philips project with a specific focus on Health, Well-Being, Ageing or Mother and Child Care in the special Philips database or search and select a project at the calendar for individual volunteer opportunities or other impactdays, open to all companies in the network of Samen voor Eindhoven.
There's always a way to make life better.

Nonprofits and Charities in Eindhoven need your time and talent. Samen voor Eindhoven makes it easy to connect you with a local cause you really care about. Custom made for Philips they selected volunteer opportunities. Please join us:
Insert the invitation code below: You can find this code on the HR Portal of Philips (HR-portal > My HR > Benefits > Voluntary work)
Search and sign-up for your favorite volunteer activity!
Policy: All volunteers need to sign up individually. Teams can register up to 15 volunteers for one activity for free. Teams larger than 15 employees can request a customized teamactivity and budgetproposal at: info@samenvooreindhoven.nl. For more information please contact Stefanie van der Ven (stefanie.van.der.ven@philips.com) or Esther Hofstede (esther@samenvooreindhoven.nl) M: 06 - 4603 1010.
Innovation and You. Philips
---
Philips Vrijwilligersactiviteit